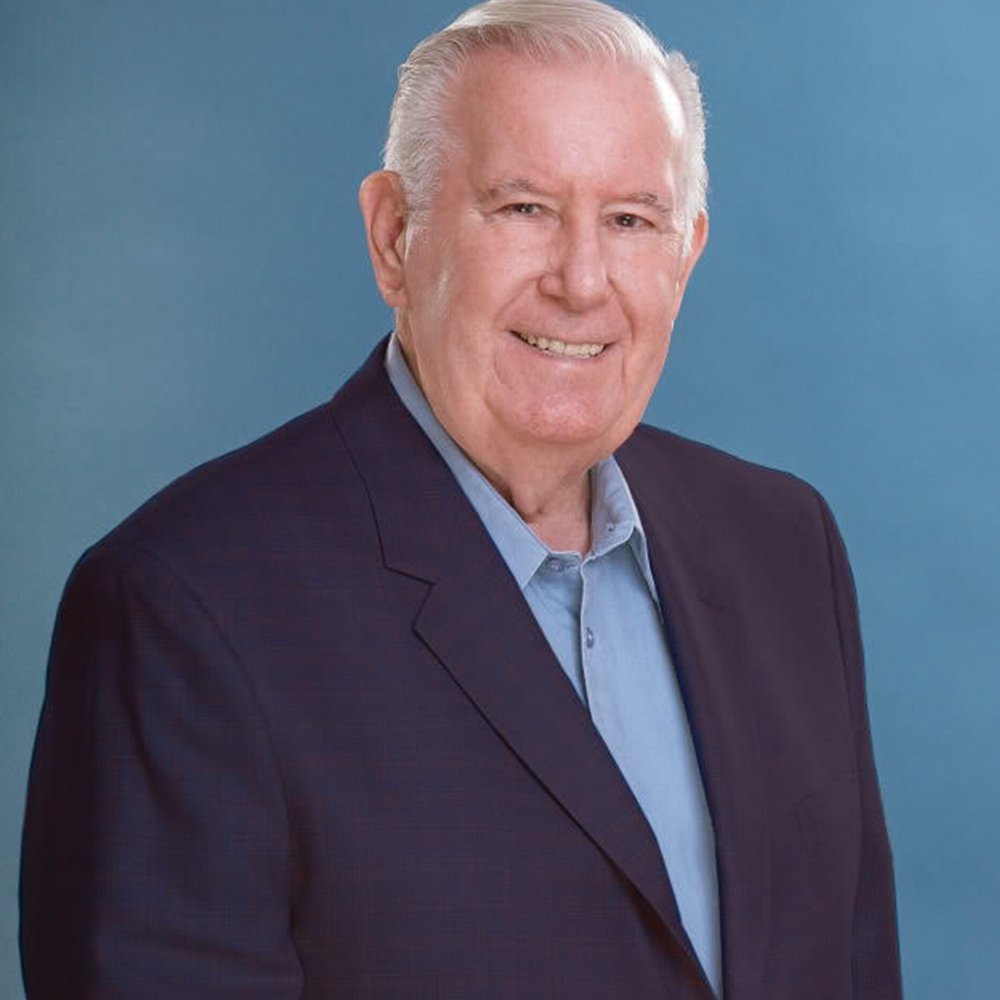 Dr. Virgil Chrane
Alphabiotics Founder
"The road to high-level wellness lies in connecting with our ultimate energy source. There is no act or service that one human can render to another that is more significant or meaningful than helping them to accomplish this connection." "When you were born, you had within you a tremendous power. You couldn't see it but you could feel it. It was and still is a wonderful life energy. It empowers you with health, well being, joy and a zest for life. As you ventured out into the world you experienced many challenges and changes. You allowed stress to drain your precious Life Energy. You got lost in a mist of mind and matter. You became outer reactive and defensively off balance. It became more and more difficult for you to experience the good health, well-being, joy and zest for life that you once had."
In Memory – January 23, 1932 – June 23, 2017
Dr. Virgil Chrane was born in Haskell, Texas. His parents were Dr. Virgil Benson Chrane Sr. and Josephine Taylor. He was preceded in death by his wife, Martha Ann Chrane. He spent his youth growing up on the Longley family ranch in Crockett County. He went to grade school in San Angelo, Texas and attended High School in Lubbock, Texas but graduated from the Texas Military Institute in San Antonio, Texas in 1949. In 1949 he began his life-long passion and followed in his father's footsteps. He enrolled in Texas Chiropractic College in San Antonio and graduated in 1953. Shortly thereafter he was drafted and spent two years in the military stationed in Germany until his honorable discharge in 1955.
That same year he married the love of his life, Martha Ann Mayfield and with her at his side spent the next fifteen years practicing Chiropractic in Texas and Alabama. In the late sixties and early seventies, he realized that the profession he loved was changing and moving in a direction that was not congruent with his principles and intent. In 1969 he gave birth to Alphabiotics that embodied his life's purpose. The remainder of his life was dedicated to growing and sharing Alphabiotics. Dr. Chrane was a avid reader, writer, and master marketeer. He developed many Chiropractic practices and several Alphabiotic centers where he helped thousands of patients and members. Dr. Chrane wrote successful ads for Jose Silva helping him launch Silva Mind Control in the US. He revived the famous newspaper " Iconoclast" in the mid 60's, exposing corrupt medical practices. The following books are among some of his best sellers; "Health Within Your Reach", "The Alphabiotic Story"," Empower Yourself" and many more pamphlets and educational articles.
He was an incredible public speaker and teacher who trained thousands of Alphabioticists to carry on his work. A true humanitarian, a loving husband, father and grandfather and great grandfather with a fearless and pioneering spirit, that touched and helped many people. He is survived by his son Dr. Michael D. Chrane, granddaughter Brittany J. Chrane, daughter-in-law Gretchen D. Chrane, and grandson Michael Zayden Mezzour.