2020 Alphabiotics Training & Certification – California
The Alphabiotic Training Academy is cancelling classes in 2020 due to the Tornado Damage that occurred in October, 2019. Homecoming will be scheduled in the fall, and we expect to be back in our Center and will start classes in 2021.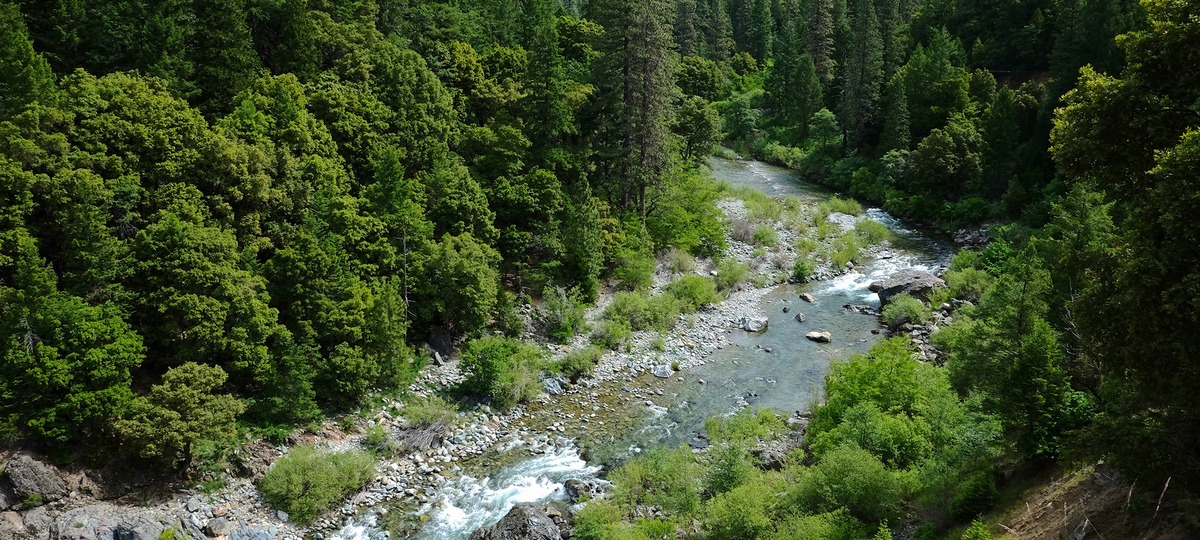 Main Information
START TIME
January, 2021
END TIME
December, 2021
Event Description
The Alphabiotic Professional Training is comprehensive and thorough. The student will learn about a remarkable hands-on helping method, time-tested, proven Alphabiotic Alignment Process.
The in-house training is primarily hands-on, lectures, and question and answer periods. The class work, is combined with home-study and home-work, along with online Alphabiotic curriculum. The Alphabiotic textbook is furnished in the online training and resource center.