2020 Alphabiotics Training & Certification – Texas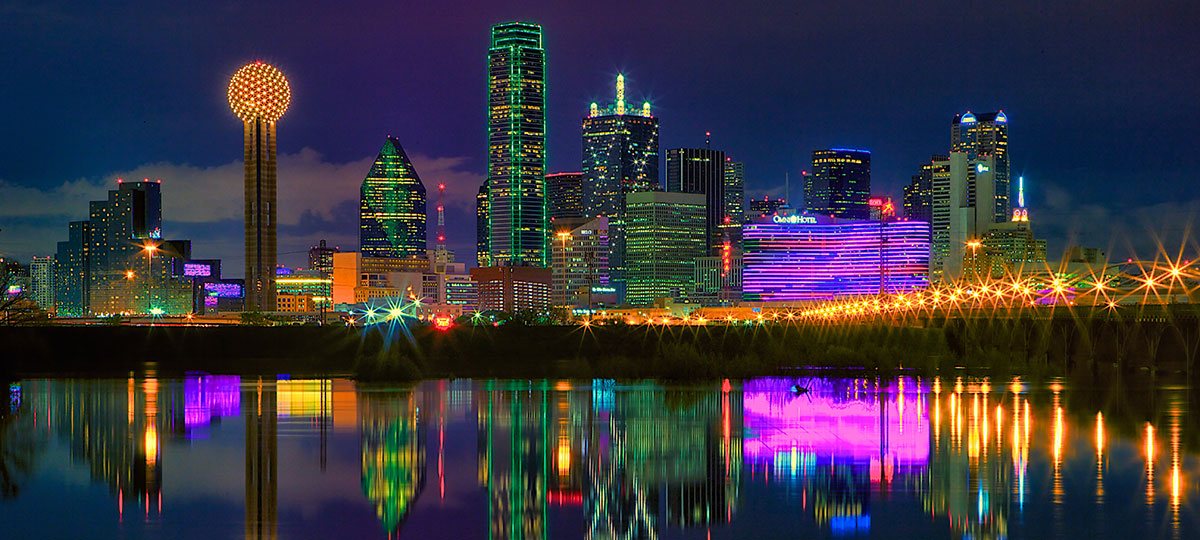 Main Information
START TIME
February 2020
END TIME
December 2020
Event Description
The Alphabiotic Professional Training is comprehensive and thorough. The student will learn about a remarkable hands-on helping method, time-tested, proven Alphabiotic Alignment Process.
The in-house training is primarily hands-on, lectures, and question and answer periods. The class work, is combined with home-study and home-work, along with online Alphabiotic curriculum. The Alphabiotic textbook is furnished in the online training and resource center.
*JANUARY CLASS CANCELLED DUE TO DALLAS TORNADO. Click Here for more info.